TOPRINT EXPO 2022
Fri, September 9, 2022
-
Sun, September 11, 2022
(9:00 am - 6:00 pm)
Asia/Kolkata
Chennai Trade Center

Chennai Trade Centre, Nandambakkam, Tamil Nadu, India
Description
TOPRINT is the leading print technology sourcing show for Printing Machines, printers, Print Service Providers, Packaging & labelling solutions from across INDIA.
Thousands of Visitors will attend TOPRINT EXPO to discover the latest possibilities, exhibiting is your opportunity to meet them all.
TOPRINT EXPO aim to increase awareness of sustainability as an important industrial concept that, through the optimal use of natural resources, play a major role in protecting the future of subsequent generations.
TOPRINT is an ideal platform for companies, manufacturers, exporters, importers and other key industry stakeholders who are looking for a substantial opportunity to develop successful business partnerships and deals.
WHY EXHIBIT @ TOPRINT?
TOPRINT serves as a platform for networking, relationship development and revenue growth.
Unparalleled business and investment opportunities.
An opportunity to meet notables and decision makers across various industrial sectors.
Staying up to date with the latest developments across key sectors to continue expansion.
Personally connecting with local companies to establish across-industry base.
Achieving global exposure of your brand among the sector's experts and consumers.
Put together an impressive list of contacts by the end of the exhibit.
Step 1: Scan for Below QR Code
Step 2: Open the Visitor Pre-Registration Link 
Step 3: All the Details Fill and Submit
Step 4: You will Get the Hassle Free Entry Pass!!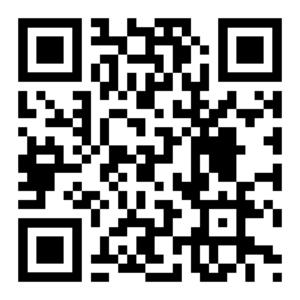 Don't wait to Queue for this pass on Event Time in venue.
Event Calendar
Friday, September 9, 2022 - Sunday, September 11, 2022
9:00 am
-
6:00 pm
Asia/Kolkata
Gallery